Partners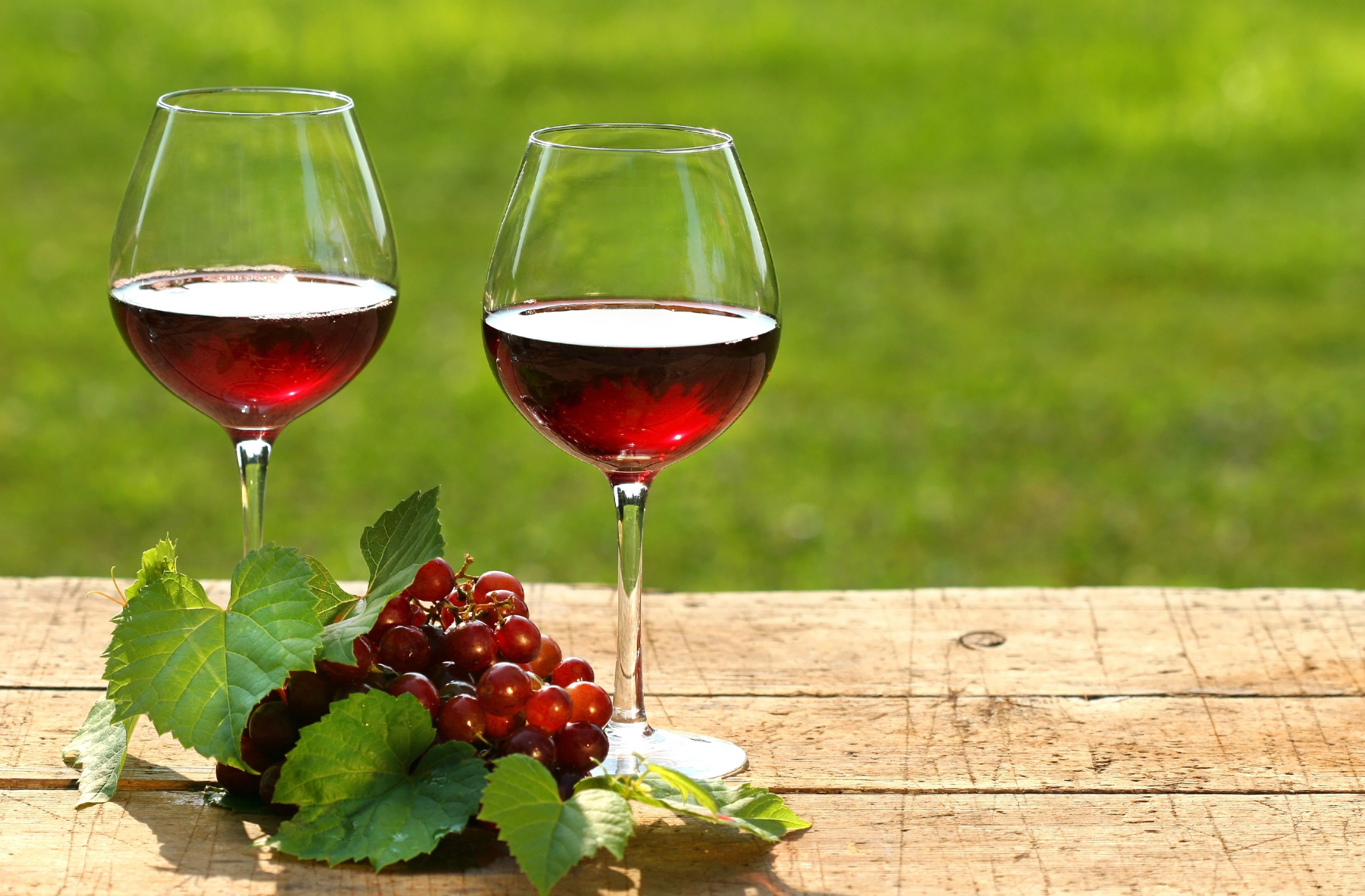 ONTRAYS
38 Fitzherbert street, Petone
ONTRAYS are happy to give 10% discount off normal prices to all club members, on production of a membership card.
Regional Wines
15 Ellice street (opposite the Basin Reserve)
Mt Victoria
Wellington, 6011
We are so much more than just your local beverage purveyors. At Regionals, you'll discover a hub of people, passion and education around the marvellous craft of fine wine, beer and spirits.
We have a 28-year history of keeping our regulars quenched with weekly tasting experiences, appreciation events and an extensive instore and online range. Our team of beverage geeks know our hefeweizen from our witbier. And it's likely that if you're after something obscure and struggling to find it anywhere else, we're your ticket.
Regional wines, one of the largest wine retailers in Wellington are happy to offer to all society members mates rates (approx 10% of retail prices) on production of a membership card. This offer does not apply to store special offers.
Wineseeker
86 - 96 Victoria Street
Wellington
New Zealand
Wineseeker is a fine wine shop based in Central Wellington, specialising in quality wines from New Zealand and around the world. Wineseeker is locally owned by avid wine lovers, managed and staffed by an enthusiastic and personable team. We are 100% independent and source our wines from a wide collection of individual vineyards, importers, and distributors. We aim to go above and beyond to meet your wine needs and we'll happily make recommendations for you and customise gift packs. If you have special requests or are trying to source something specific please let us know.
In addition to selling wine, accessories and other alcoholic products we run a number of different wine based events, including - free in-store tastings, meet-the-winemaker sessions, region-based wine explorations, wine tasting games, old-world wine comparisons and more. We can also host private events on or off-site specific to you.
Michael and his team are delighted to be a partner of our wine society, on production of a membership card 15% will be deducted from the retail price.
Giuseppes (was Mediterranean food Warehouse)
LOWER HUTT
337 High Street
Lower Hutt
Cafe/Pizzeria: 04 566 8232
Retail/Trade: 04 566 2097
sharing our Traditions, our love of wholesome food,
and our passion for life itself.
From a small fish shop in Wellington's Cuba street to New Zealand's largest importer of specialty Mediterranean products. For brothers Joe and Gino Cuccurullo the vision is, and always has been very simple. It's all about sharing traditions, a love of wholesome food, and a passion for life itself.
Travelling overseas each year to source new products, Joe and Gino take pride in bringing back selections of the diverse and amazing foodstuffs which are necessary for an authentic Mediterranean taste.
The team at the High street shop in Lower Hutt are happy to support local initiatives and offer 10% on production of a wine club card.



Il Doge (Italian wine importer)
281 Jackson St
Petone
Lower Hutt
Contact us:
Tel 04-569 2864
info@cangrande.co.nz
The Doge became of the most prominent sovereigns in Europe: chosen amongst the elite of the aristocracy for his wisdom, experience and morality, he embodied the nobility of the State and acted as a guiding light to the Council, the institutions and the people. He was the symbol of a nation that was also well-known for the quality of its art, culture and products.
That is why Cangrande Italian Wines, which has been importing and distributing into New Zealand an extremely quality-oriented portfolio of Italian wines, craft beers and spirits, decided to name its shop after Il Doge. There's no better guarantee of elegance, regality and class than the very leader of the Venetian State, as you will find out as soon as you try a glass of our wines.
Michele Marai and his team on Jackson Street are happy to offer you 10% discount of your wine purchases on production of your wine club card.